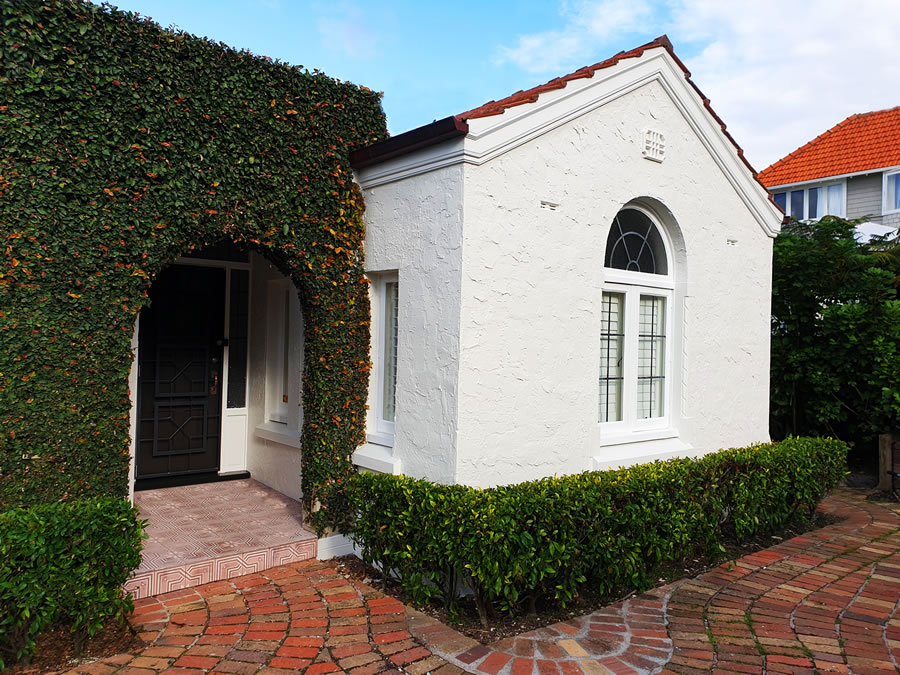 If you own an older home that is clad in plaster then keeping it watertight is a crucial part of home maintenance.  This type of cladding is common here in Auckland in older heritage and art deco style homes. Plaster clad homes need to be repainted with the correct products and the correct procedures in order to ensure they remain weather-tight.  It is advisable to keep a close eye on the condition of the exterior and to have your home repainted at least every 10 years.
Most of these types of homes have been repainted many times over the years and may have a coating that is in poor condition.  Cracks develop in the exterior as the building shifts and settles over the years.  As the building coating continues to deteriorate it allows moisture to enter the home and become trapped inside causing the timber framing to be affected.
There are specific paint coatings created for plaster homes.  These have elasticity and stretch built in so that when the building moves, cracks do not appear.  The coating stretches to maintain the waterproofness of the exterior.
Citywide Decorators product of choice is Resene X-200 on projects such as these.  We used it recently on a renovation and extension project in Parnell, Auckland as pictured: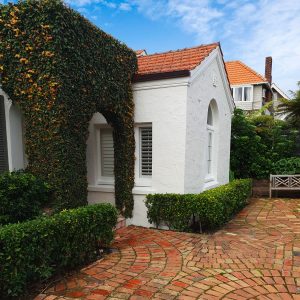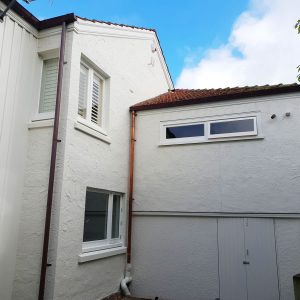 Resene X-200 is an excellent water-resistant acrylic membrane coating specifically designed for use on stucco, render, plaster, in-situ concrete, and fibre cement.  It adheres to the surface very well and has excellent stretch properties. Even if the home is not leaking, using Resene X-200 is still advisable as a preventative measure.  It is high build, meaning it will fill any small or hairline cracks when applied.  It provides over twice the film build of standard paints.  This ensures a durable continuous membrane which will last for years to come.  The low sheen finish will help to hide some surface imperfections.
X-200 is available in many colours including Resense Cool Colours which are heat reflective to prolong the life of the paint even further.
The team here at Citywide Decorators have painted many plaster clad homes over the years with great results for our customers.  Call us today on 0800 766 344 to arrange a time to meet and discuss your painting needs.  If you want to find our more about our Painting Services  please don't hesitate to contact Jon 021 30 80 40. We would be happy to help and to answer any questions you may have about the most suitable products to use on your property.  Get in touch today!
FREE QUOTE