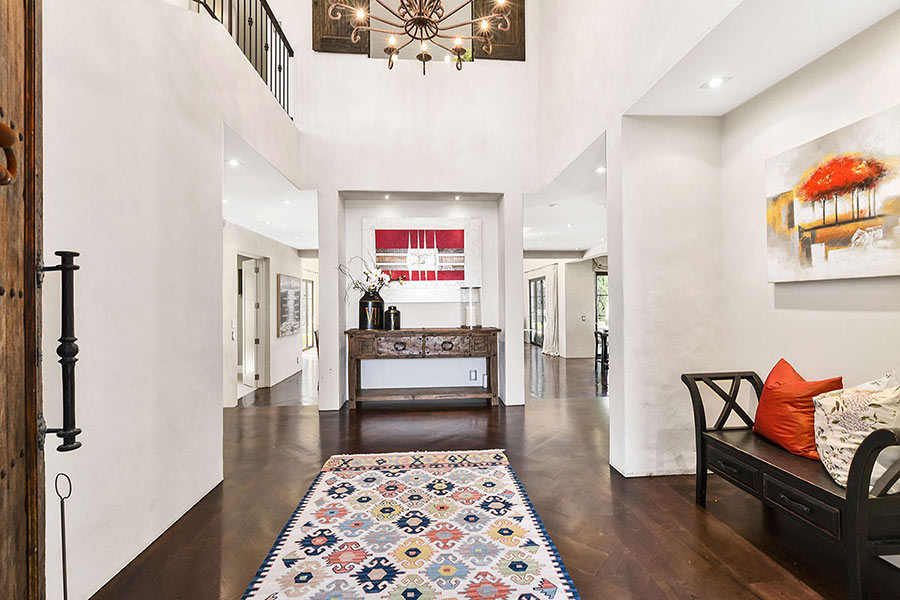 If you want to make a good first impression on visitors then updating the interior of your home or office is the way to go. While the exterior of your building is your guest's first impression, your interior is a close second.
How can you update the interior of your place?
A total re-paint is the ideal way to give your interior a boost irrespective of its condition. Choosing the right colours can be key to working well with the rest of your interior decor colours and flowing nicely from your exterior. You can consider a dramatic change for a more interesting space. While off whites are a safe colour option, it may feel a little bleak or stark depending on the rest of your decor. Light greys or blues create an inviting space. Deep, rich colours give a cosy feeling. If you have trouble choosing colours ask Citywide Decorators for assistance, we are colour experts and have the best resources for choosing the right colour for your space. Citywide Decorators are experienced house painters in Auckland, we can help you with your interior painting project.
Citywide Decorators have years of experience in house painting projects in Auckland. We provide painting Auckland wide and have a large range of services to offer.
Contact us today! 0800 766 344