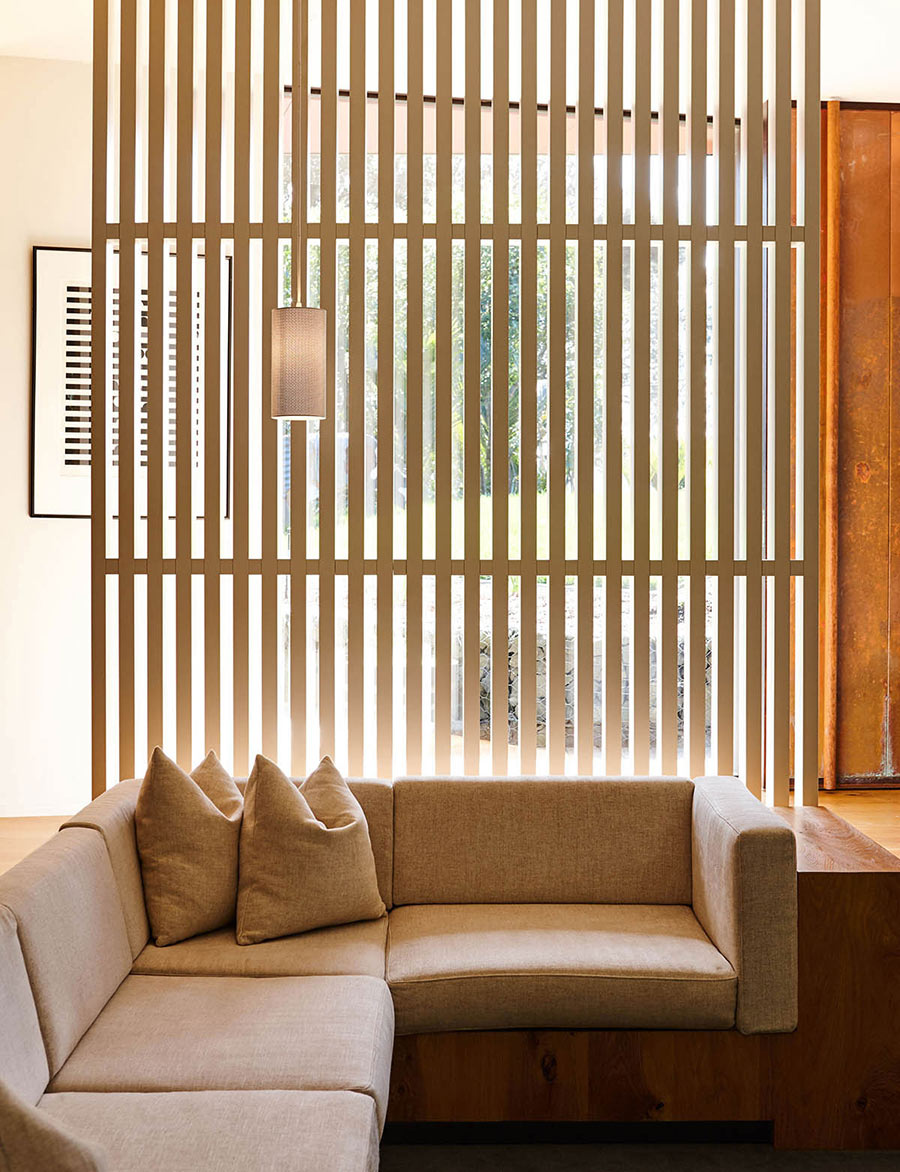 Our experience with our customers is that when it comes to choosing colours it can very hard job to select the best colour scheme.
Below are 7 important tips for selecting the best paint colour for your home!
Experiment
To get started, grab a colour chart from Citywide Decorators and try to shortlist your favourite colours. We can work with you to help you with this part. We can paint test patches in different light source areas within bathrooms, on accent walls or areas between two rooms to see the way different light sources affect the colour.
Think About The Mood Setting
When selecting a suitable colour consider the mood setting of the individual room. A bedroom setting should be calm, peaceful and soothing. Typically the soft neutrals and cooler colours are ideal for a calm bedroom. Similarly, your dining area can feel appealing in warmer colours and brighter contrasts should be chosen for creating an ideal social ambience. However, for a formal setting deeper-blues, or greys and neutrals can be an option for a cosy feel.
Lighting is Important
Stronger colours like red can make a vibrant statement when applied on feature walls behind fire surrounds or beds. Vibrant colours can also become overpowering if used in areas with a powerful light source. So always consider your lighting options when selecting a colour for a feature wall or room.
Test Your Colour Choice
You don't need to stick to traditional colour combinations. Go on, get out of your comfort zone and test different combinations. Getting outside your comfort zone with colours that you wouldn't normally choose can give you a great end result which you will love.
Add Depth With Unique Finishes
Transform the dull walls of your home into appealing and interesting spaces by adding either dramatic or subtle paint effects. Layered colour glazes or glistening metal or mineral finishes are typically used for adding depth to walls. Reflective metal paint effects include copper, mica, pewter, antiqued gold/silver and bronze.
Follow The Colour Chart Recommendations
Colour charts have some good ideas on the back for different colour combinations. We can even supply a big A4 colour chart swatch for you to get a better idea of the colour. Once you've narrowed down your selection we can apply testpot swatches on different walls to help you choose your favourite colour.
Call The Experts!
Contact us today to get a FREE measure and quote.